The last of the favourites before Christmas! Here's what I've been loving this month...
Festive drinks
Every year I make sure to find out when Costa's festive drinks range comes out, and every year I try my best to take full advantage of it. Christmas is my favourite time of year, and so I love feeling festive on my trip to work with a snowman/reindeer/penguin etc on my cup! It's just a little thing that really cheers me up!
Biscoff Cheesecake
My friend Annie and I made this cheesecake a couple of weeks ago, and oh my god was it incredible. If you're not aware of Biscoff, it's essentially a caramelised biscuit spread that tastes divine. We used a recipe from Jane's Patisserie, which you can find
here
! It's a really easy recipe that everyone can use - I absolutely recommend this!
Cosy coffee shops
Highness Tea Rooms, Islington
Autumn and Winter are the colder, cosy seasons, so it's the perfect time to warm up with a hot drink in a cosy little tea or coffee shop. Fortunately both Oxford and London have a fair few of these places - I personally prefer individual boutique-style cafes over chains - and recently I've been indulging probably a bit too much...it's been excellent.
City walks
Holywell Street, Oxford
Recently I've been out in Oxford a lot more than usual, so I've taken the opportunity to explore the city a bit more. I do this in London at the weekends too; I love exploring cities, both new and old. It's especially nice at this time of year as the sun sets earlier, and more Christmas lights are popping out everywhere. It's so relaxing to walk around too and helps to clear my mind, particularly when I've got some good music on my spotify too.
Planet Earth 2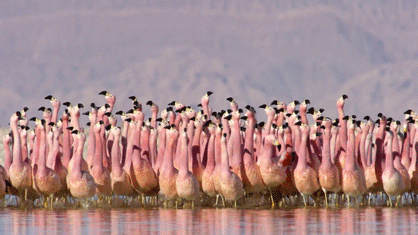 Well worth a watch. I've learnt so much watching this show, and if anything, it's just making me want to see more and more of the world! David Attenborough has done it again.
What have you been loving in November?
M x